WebAuthn:
House Keys for the Web
Who am I?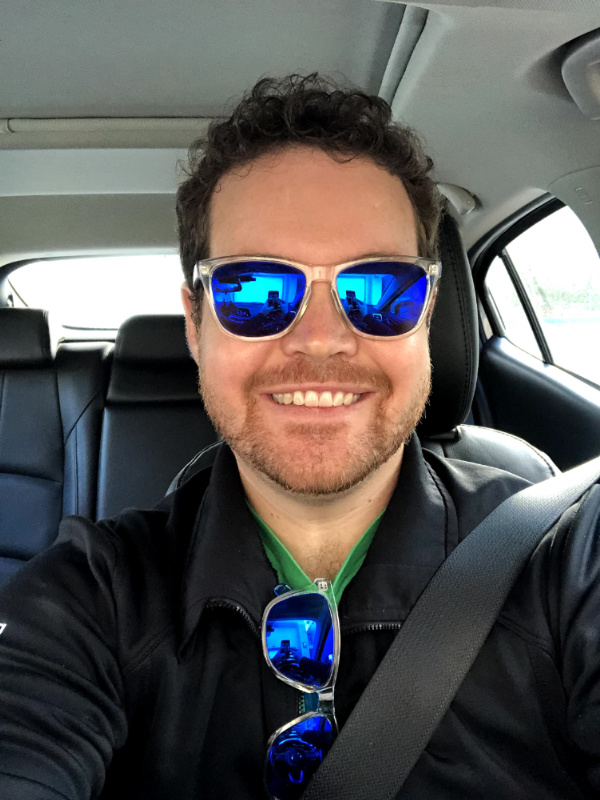 Matthew Miller
What to look forward to:
Keeping people out
Exploring "passwordless"
WebAuthn pros and cons
Starting your own WebAuthn journey
🎉 Launch Party 🎉
The Humble Housekey

Used to secure entry to private places for almost 1200 years
A lock requires a specific key - reliable
Easy to carry - convenient
Inconvenient to duplicate - secure
The Tragedy of the Password
"We 'accept' that passwords are the best we have for securing access, despite all of their obvious pitfalls" - Me
Poor auth implementations create locks that accept multiple passwords - not reliable
Difficult to remember, so users write them
down - not convenient
Very easy to duplicate, just need to dump a user DB to the internet - not secure
What if we could have house keys for our websites?
🤔
Exploring the idea:

Don't Need A Password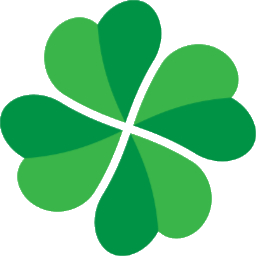 What did this prove?


Authenticator
≈


House Key
Benefits of WebAuthn
Authenticators can hold many keys - reliable
Easy to carry - convenient
Inconvenient to duplicate - secure
Challenges of WebAuthn
WebAuthn dev community is very nascent
Account recovery in case of lost/replaced authenticator is more difficult
A stolen authenticator can allow a bad actor to impersonate a user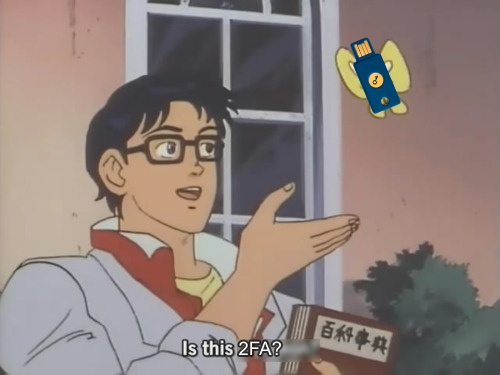 Not if it's used to replace a password!
It can still be paired with other 2FA methods
Who's backing it?
Google
Mozilla
Microsoft
Apple
Let's empower users to lock up their accounts!
One more thing...
The
SimpleWebAuthn

Project
Thank you!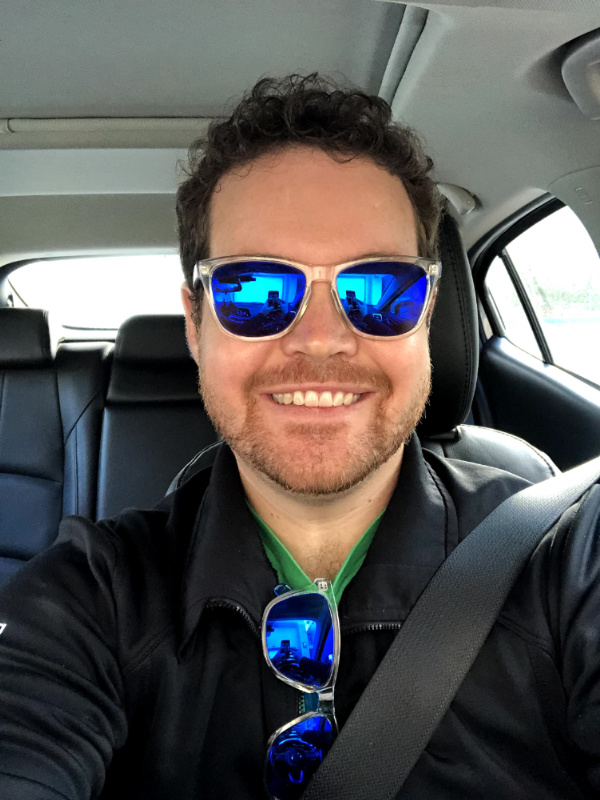 Matthew Miller